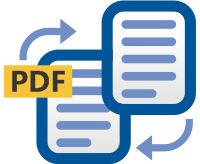 Quick & Easy to Use PDF Converter
PDFs are a great way to keep a document fixed so the formatting remains the same no matter who views it. But what if you want to edit it in Word, Excel, Powerpoint, or another program? Convert PDF files to other file types and back again with WinZip PDF Pro, a powerful PDF converter.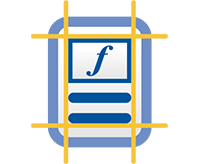 Convert Files to PDF
Do you have images, Excel files, PowerPoint files and Word files that you need to convert to PDF? Use our free PDF converter for 7 days before committing to a purchase to convert any and all of your files to PDF. Rest assured the formatting will remain the same as you switch from one file type to PDF or vice or versa.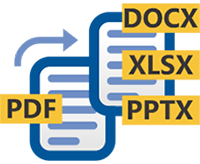 Convert PDFs to Your Preferred Files
Frustrated with viewing PDFs that are impossible to edit? Convert PDF to your desired format: DOC, XLS, PPT and many more to create a fully editable document without any formatting issues. The process is quick, easy, and if you're not convinced then try it for free for 7 days without any personal details required.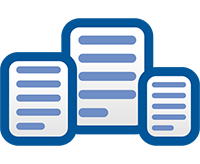 No File Size Limitations
Our powerful PDF converter isn't restricted to small documents. Convert lots of large files in moments without ever having to worry about file size limitations. WinZip PDF Pro makes converting PDFs a seamless experience whether you're converting a multi-page document or a single image.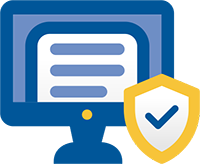 100% Secure PDF Converter
WinZip PDF Pro is completely secure. Everything is held offline and we don't handle any of your data or documents, so the files you convert to PDF are yours and yours only. This also means you don't require an internet connection so have peace of mind that you can convert PDFs anywhere in the world.