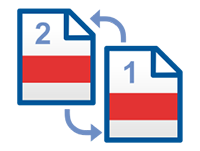 Rearrange PDF Pages
Do you ever find that the pages in a PDF are sometimes in the wrong order? Maybe somebody inserted a page in the wrong place, or you've decided that pages should be swapped but you don't have access to the source files. WinZip PDF Pro lets you rearrange the pages in a PDF as much as you like, and organize a PDF the way you want it.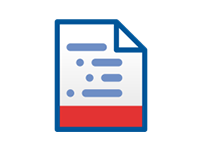 Add Outlines to your PDF
What's the use in organizing a PDF if it's then difficult to navigate? Use WinZip PDF Pro to add outlines to your PDF to create a table of contents and bookmarks for ease of navigation. Reorder the pages then create a navigation system that makes it useful for readers to find what they're looking for.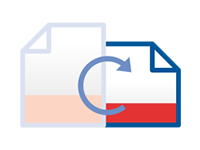 Rotate Pages in a PDF
It's not all about swapping the pages around. Use WinZip PDF Pro to rotate a page any way you like, making visuals easier to read and organizing pages however you like.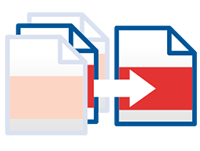 Extract Pages from a PDF
If you want to keep a specific page separate than the others, creating an entirely new document with specific pages from a PDF, it's easy to extract pages and save them as a new file. Extract just a single page or multiple pages and reorder them into a fresh PDF.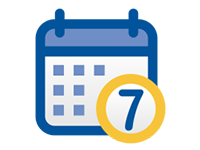 Free 7-Day Trial
It's easy to try out all of these features before you commit to a purchase. Download WinZip PDF Pro today for free and gain access to the complete set of features including rearranging pages in a PDF for seven days, no sign up or credit card details required. Once the seven days are up, simply decide if you'd like to keep using it or not. No strings attached.