Find it faster with the WinZip app directory
Secure your files with our cloud storage integrations 
WinZip excels in cloud storage integrations by providing unified synchronization, secure file transfers, and efficient archiving. Here are a few integrations you may find helpful.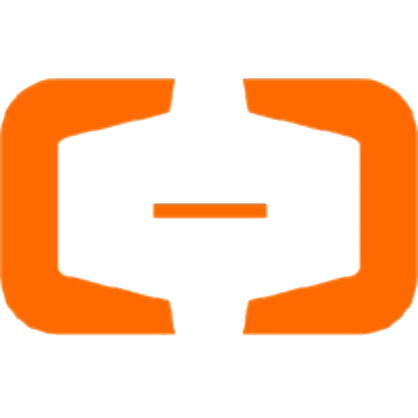 Alibaba Cloud
Use WinZip to sync with your Alibaba Cloud, one of the world's largest cloud computing companies that delivers scalable, secure, and reliable cloud computing services.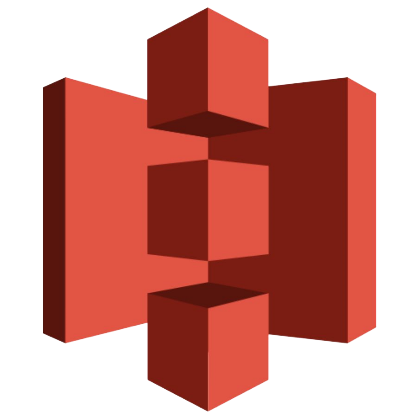 Amazon S3
Ensure seamless access and efficient data management with WinZip, combined with the secure and object storage in Amazon S3, so you can store and retrieve vast amounts of data effortlessly.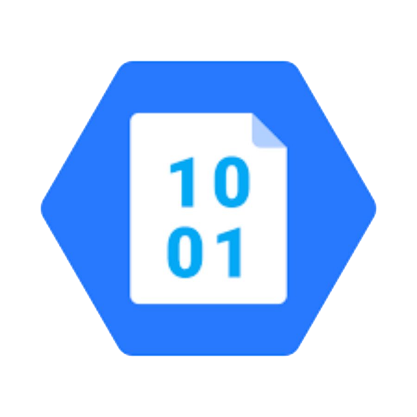 Azure Blob
Pair Azure Blob, a component of Microsoft Azure, that stores and manages unstructured data with the power of WinZip, enabling you to easily access and leverage data.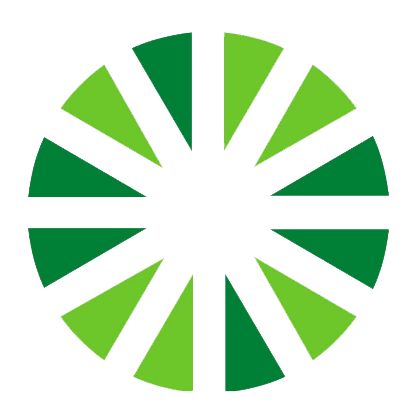 CenturyLink
Combine storage solutions alongside connectivity, cloud, and managed services to help you build customized and integrated IT ecosystems.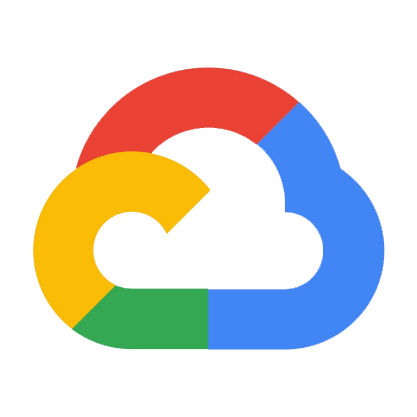 Google Cloud
Leverage online storage, advanced analytics, machine learning, and AI capabilities for efficient data management and innovation that can be blended with the benefits of WinZip.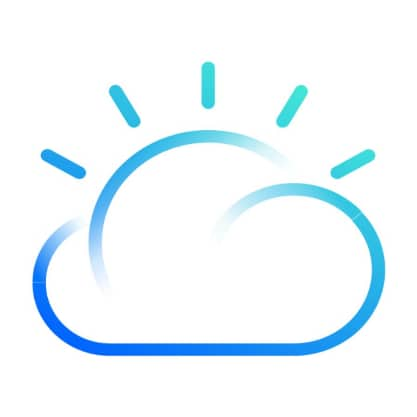 IBM Cloud
Partner the power of WInZip with the IBM Cloud to ensure enterprise-grade security, robust hybrid cloud capabilities, and industry-specific solutions.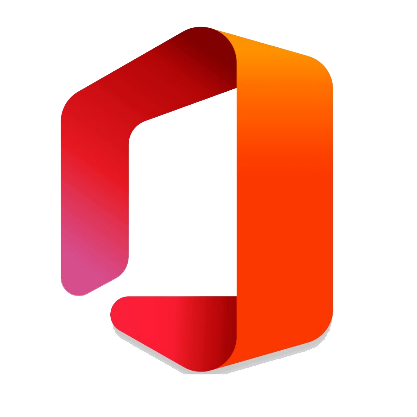 Office365 Business
Rely on the strength of WinZip to integrate with Office365 Business suite of productivity tools, collaborative features, and cloud storage to deliver efficient document management, communication, and teamwork.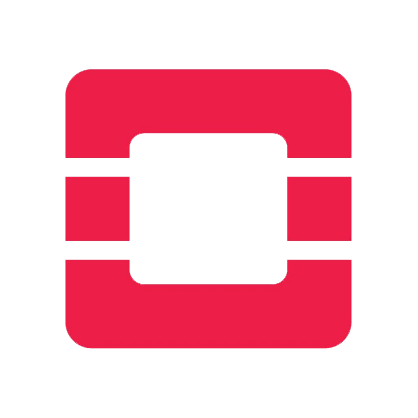 OpenStack Cloud 
Achieve greater control, customization, and interoperability with this highly flexible, open-source cloud storage solution.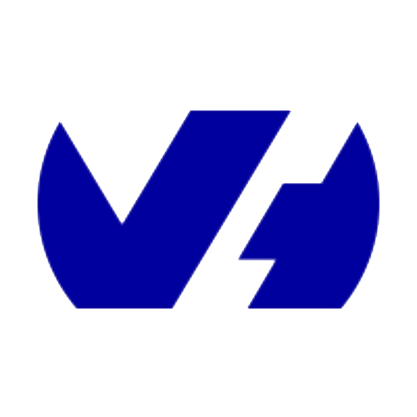 OVH Cloud 
Tailor your storage environment to meet your specific team needs while also benefiting from OVH's strong data privacy and security focus, which complement the same offerings in WinZip.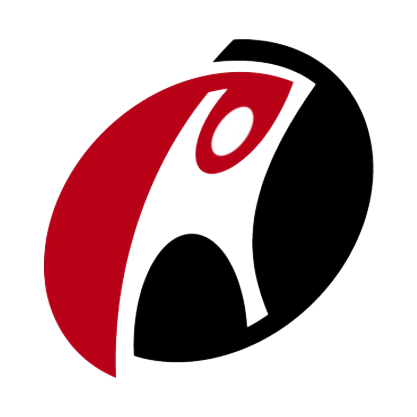 Rackspace Cloud
Feel at ease with.expert support, migration assistance, and proactive monitoring thanks to this renowned managed cloud service.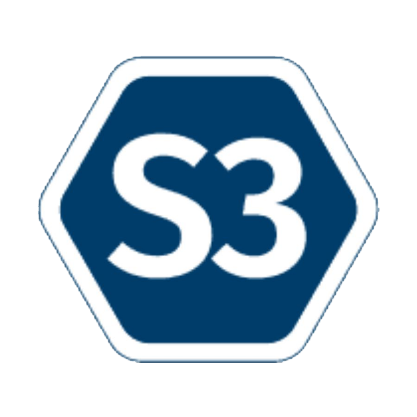 S3Compatible
Find instant compatibility with both WinZip and the widely adopted Amazon S3 API, allowing seamless integration and migration with existing S3-based applications and workflows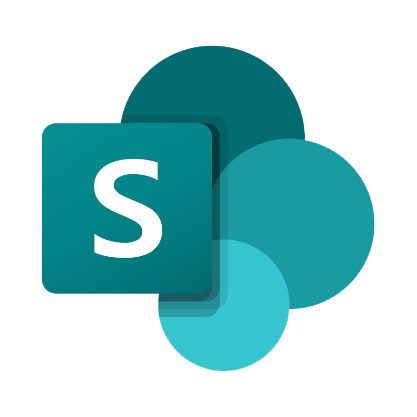 SharePoint
Prioritize your collaboration and document management with version control, metadata tagging, workflows, and granular permissions.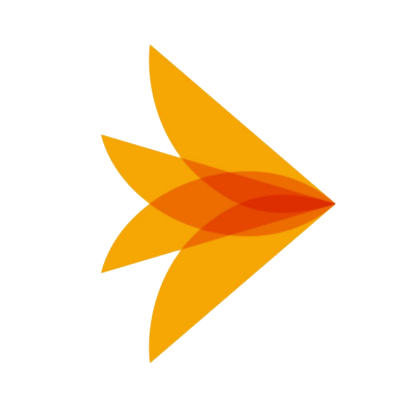 SwiftStack
Leverage your existing infrastructure while benefiting from the flexibility, durability, and compatibility of the Swift object storage system.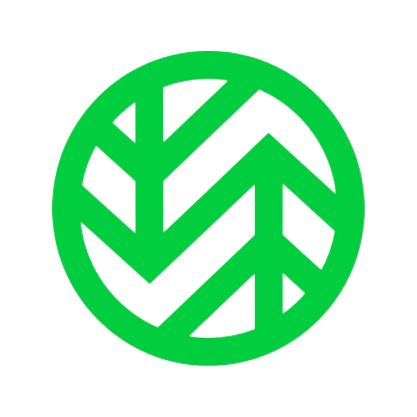 Wasabi 
Meet another cost-effective choice that provides predictable pricing and eliminates hidden costs for storing and managing data without compromising on performance or reliability—just like WinZip!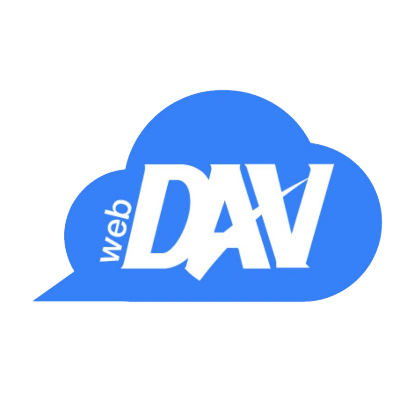 WebDAV
Choose a standardized protocol for collaborative editing, remote file management, and version control, enabling you to directly edit and manage files on remote servers.