Why partner with us?
Meaningful partnerships are at the core of everything we do. This applies to our customers, our employees, and especially our partners.
Partner with us to deliver innovative creativity and productivity solutions to your customers, from a broad portfolio of applications. Reselling our solutions will allow you to deliver technologies to your customers that remove yesterday's limitations.
Partner Locator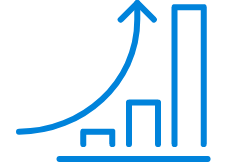 Grow
your business
Create new opportunities, drive profitability, and differentiate yourself from competitors.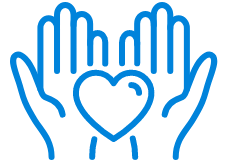 Strengthen
customer loyalty
We empower our resellers, distributors, and MSPs, making it easy to deliver our creativity and productivity solutions to solve your customer needs.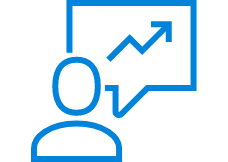 Enablement
and trainings
We aim to inspire our partners to grow with us and achieve mutual success through awesome enablement tools, training, and resources.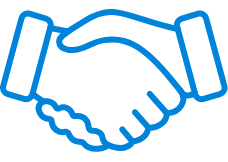 Ease of
doing business
We value our partners, and our partner program is built on accountability, consistency, and transparency.

Program tiers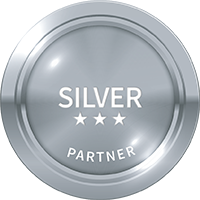 Silver
Designed for partners with varying business needs
Access to partner portal for tools and resources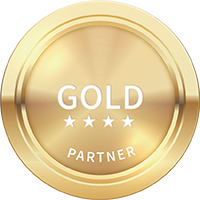 Gold
Extended level of program benefits
Increased account management support
NFR licenses for testing and demoing the full suite of products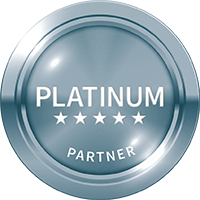 Platinum
Premier membership
Highest level of benefits
Dedicated go to market campaigns and investments
We're dismantling the outdated notions about what work 'should' feel and look like. And we want you with us.
Hear more in this video
Award 2022
Channel Programs of the year
Visionary Spotlight Awards