How to Set Up Auto Backup
We have so many things on the go and so many things to remember. Likely the last thing on your priority list is to backup your files. When you see the 'blue screen of death' you'll wish you did...
Keep your files safe with WinZip Pro. Customize and schedule automatic backups for your files of choice with the WinZip Job Wizard.
Here's how easy it is with WinZip: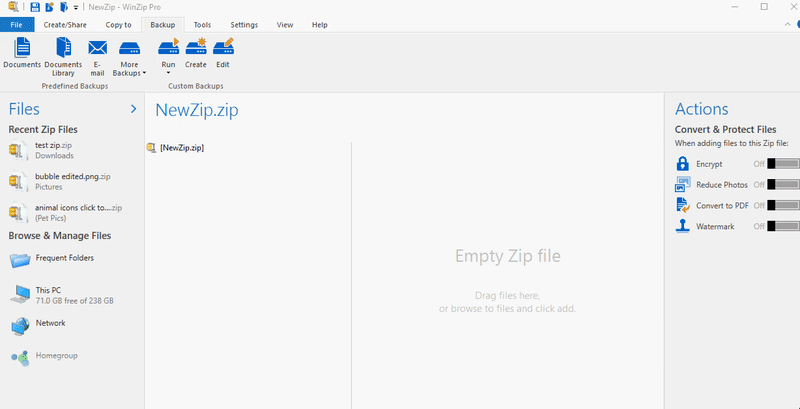 Want to know more about the Job Wizard? Learn here.
If you don't have Pro, no problem. You can get it here.