Password protection vs. encryption: what's the difference, and which is better?
Although many use password protection and encryption synonymously, they're two distinct concepts—the former merely prevents access to content, while the latter scrambles the content completely.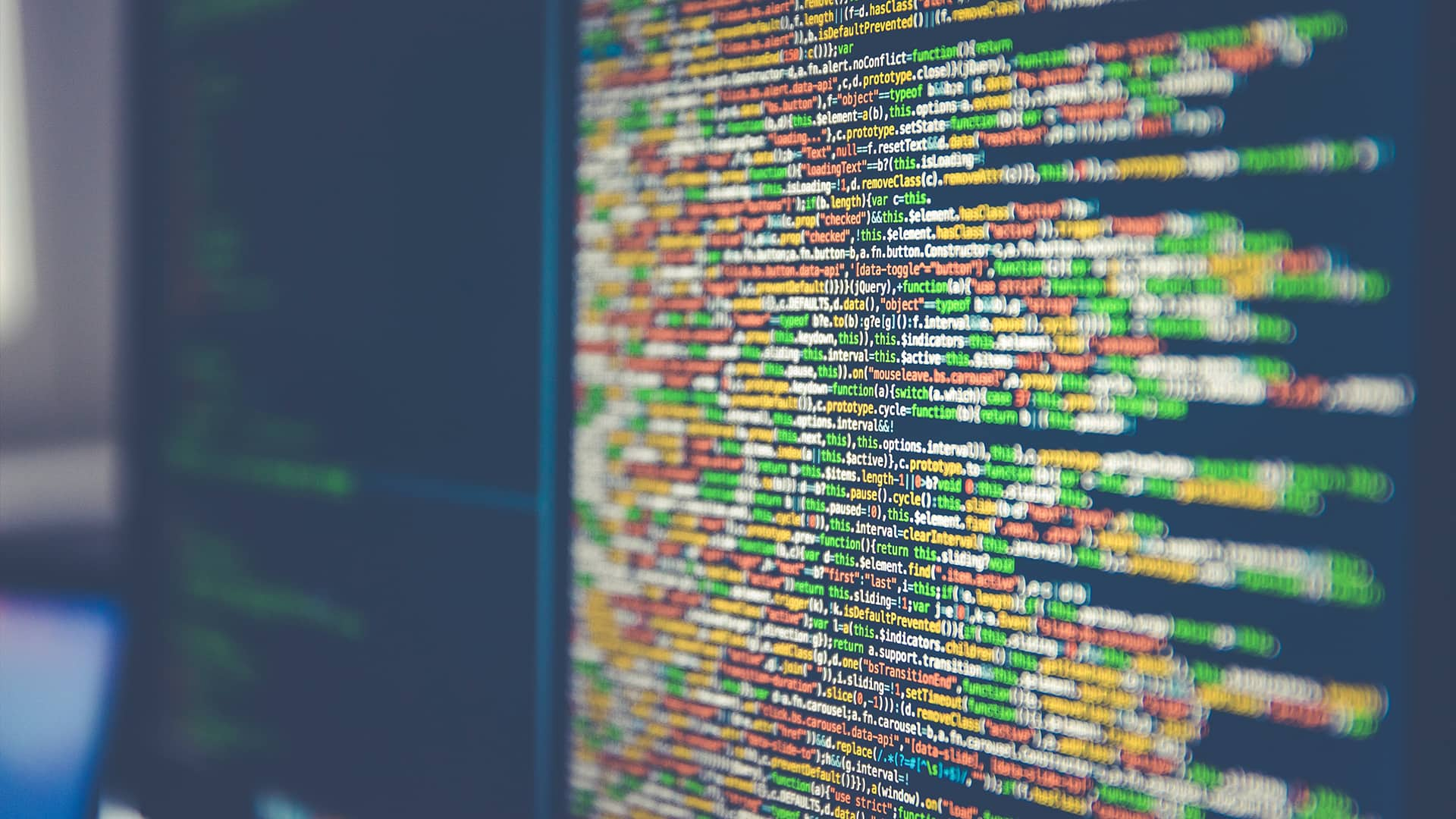 Password locking refers to the process of protecting data with a string of symbols.
By adding password protection, your files cannot be accessed without the corresponding code.
However, passwords alone cannot completely protect your data.
If a third party bypasses your password protection, they can still view the files and other information behind it.
Encryption goes beyond preventing unauthorized access to your files—instead, it makes them totally unreadable by using an encryption algorithm.
This means that even if someone bypasses the password of an encrypted file, they will only see a bunch of random digits, letters, and symbols.
To open an encrypted folder, you must have the decryption key to make sense of all the gibberish inside it.
And while it's theoretically possible to crack an encrypted file, it would take a supercomputer hundred, if not thousands, of years to brute force it.
Given that, it's always better to encrypt your files.
As long as someone trying to access your files does not have your key, they won't be able to see its content.
Nevertheless, whether you're using simple password protection or AES, you should always use a strong password.
After all, your data security is only as strong as its weakest link.
A weak password is prone to various attacks, including dictionary hacks, brute-force attacks, phishing, rainbow table attacks, and more.
Here's a helpful WinZip resource for how to password protect a Zip file.